<!#SiteWiz#>
FAQ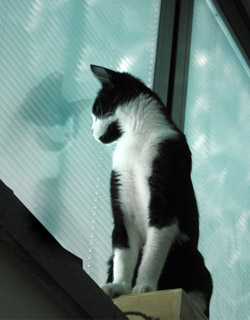 Q How are the pens sterilised?
A. After the cat has departed the pen is fully vacuumed and then sterilised and air dried.
Q How are the charges worked out?
A. We charge for the day of arrival and day of departure very similar to a hotel!
Q If my plane is delayed what will happen to my cat during your busy period?
A. During the high season most pens are booked out but rest assured we will take great care of your cat in a holding pen or in an isolation pen if necessary.
Q My cat is a fussy eater what will you do if he refuses food?
A. We find that most cats take a little while to get used to cattery life and may refuse familiar foods. Most cats will eat the biscuits provided and we will try any other foods to tempt their taste buds.